Will your retrospective impact evaluation draw reputation-damaging criticism, yawns, or (worse) both?
Build your real-world evaluation know-how with this engaging case-based online learning experience from Drs. Jane Davidson and Thomaz Chianca.
Find out how we delighted our clients with a sound, credible, and actionable retrospective impact evaluation – all within budget – despite dead ends on ALL of our searches for secondary outcome data!
Now you too can stand out from the crowd as one of the few evaluation teams that can actually pull this off!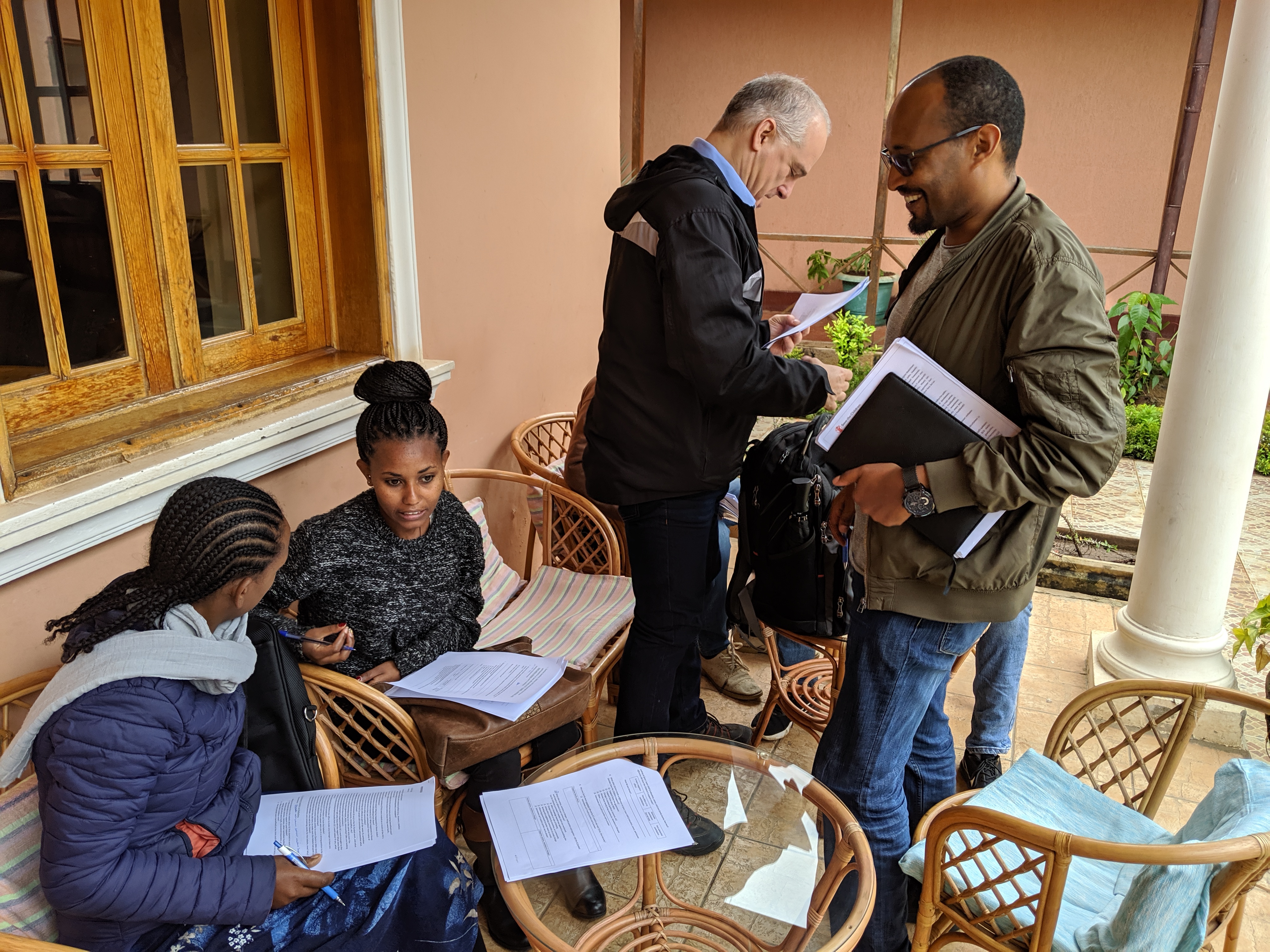 Scoping and Framing the Evaluation
Stakeholder engagement
Identifying who and what the evaluation is for
Determining the appropriate evaluation approach, guiding principles, and values

Crafting the Key Evaluation Questions (KEQs) to guide the work

Connecting the OECD/DAC criteria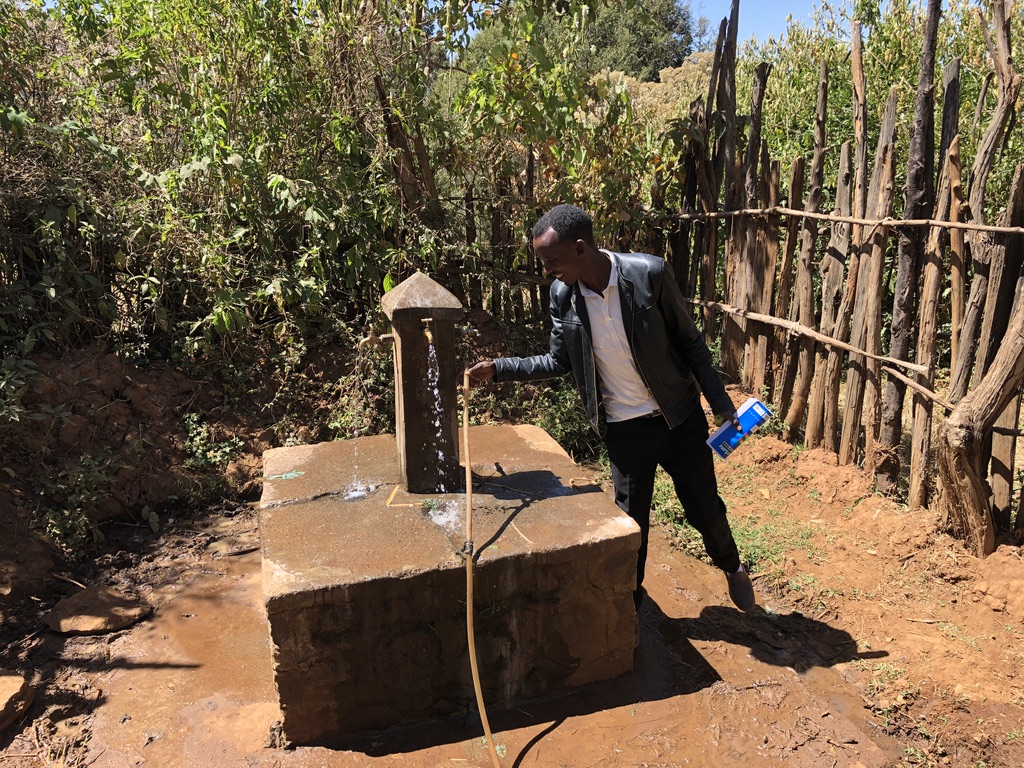 Evaluating Design, Implementation, and Durability
Challenges with obtaining historical data
Using GIS maps to show clearly what was implemented and where
Assessing durability: A mixed method approach
Designing and using rubrics for evidence synthesis in the field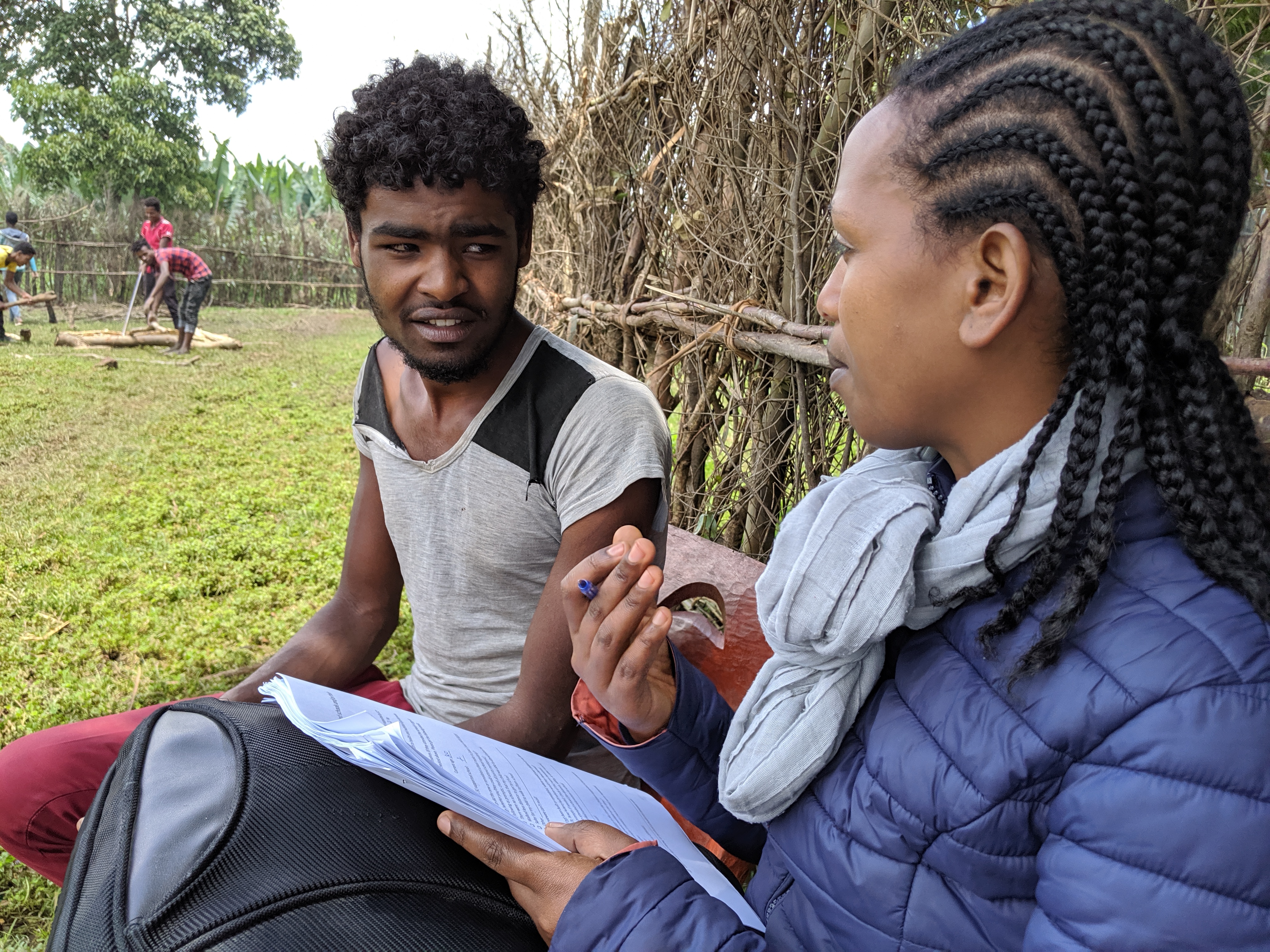 Evaluating Outcomes, Impacts, and Sustainment
Sustainment vs. sustainability
Identifying the relevant outcomes and impacts
What to do when secondary evidence is unavailable
Triangulation with different sources of evidence
Mixed method causal inference
Using rubrics to assess baseline, outcomes, impacts, and sustainment
Value for Investment Analysis
Options for answering the VfI KEQ (and why we opted for a cost-benefit analysis here)
Identifying the big-ticket items to include in a cost-benefit analysis
Figuring out the cost component
Monetizing benefits
Estimating a cost-benefit ratio
VfI lessons learned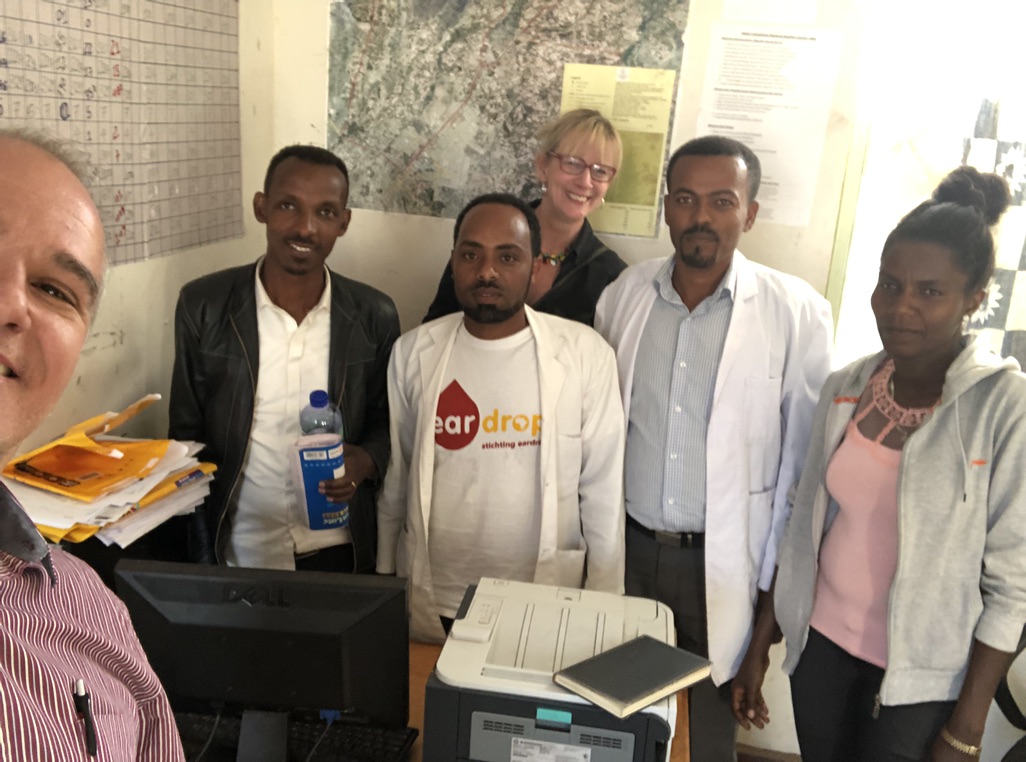 Sensemaking, Synthesis, and Reporting
Sensemaking and synthesis - bringing it back to the big picture

Extracting the lessons learned for lasting change
What kinds of things help or limits durability and sustainment?
What makes for a good transition and exit?
Dataviz and reporting tips and tricks
10 tips for doing great retrospective impact evaluation
Check your inbox to confirm your subscription