Looking to build your understanding of actionable and rubric-enhanced evaluation
Take your learning to the next level and bring your colleagues along with you!
Dr. Jane Davidson invites you to dive deeper into the nuances and take your learning to the next level in these rich, practical offerings created just for you by her and select colleagues.
"A fragrant breath of fresh evaluative air."
- Dr. Lee Risby, Director of Effective Philanthropy, Laudes Foundation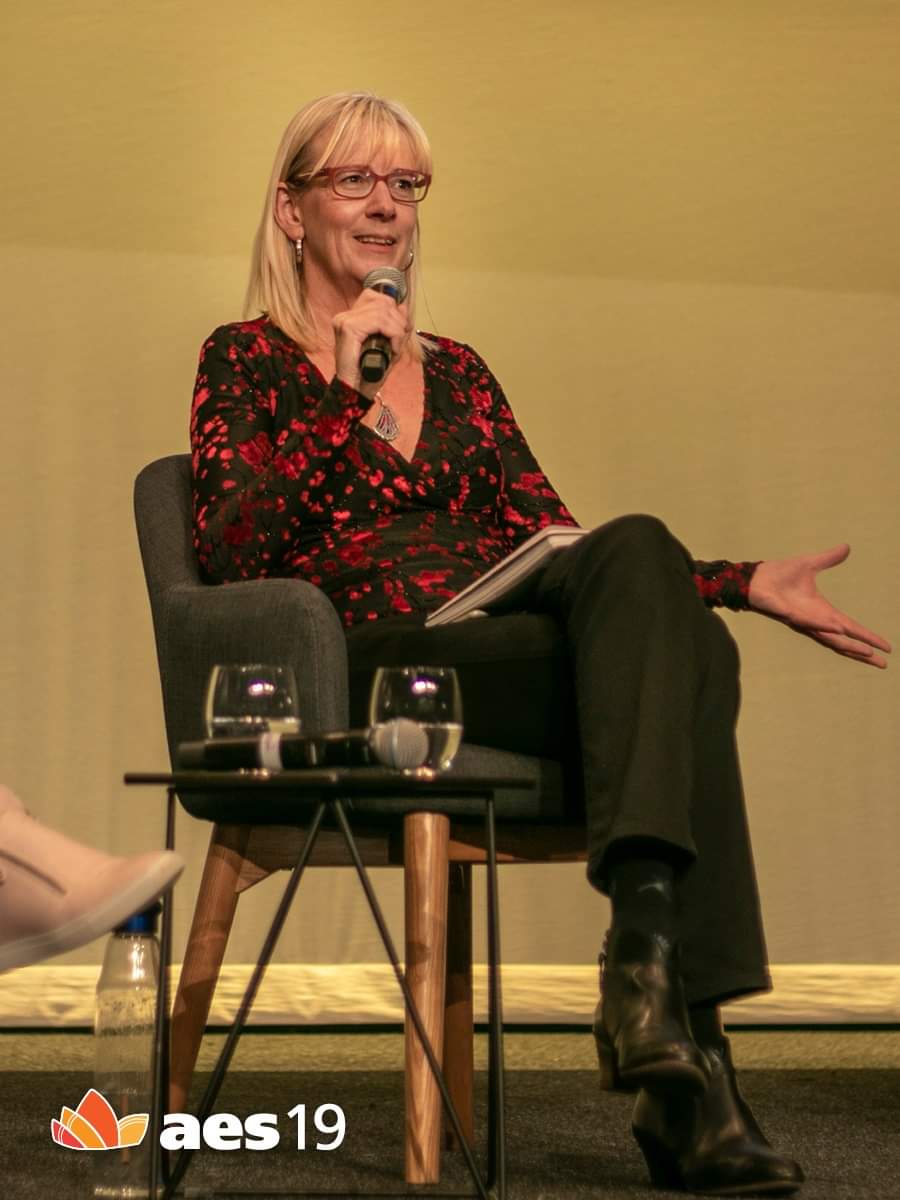 Need practical hands-on help with a live project?
If you've already attended a conference presentation, workshop, or course, you were probably excited to share your expertise with colleagues or give it a shot yourself.
Reality check: it's not quite as easy as it sounded at the time!
One of the most powerful ways to get the most out of your learning investment is to follow it up with some expert help, either in person or via video call or webinar.
More information and testimonials: https://realevaluation.com/coaching/
Contact Jane now to discuss how we can help you achieve a quantum leap to high-value evaluation in weeks to months. Team coaching available!
Check your inbox to confirm your subscription